cover art:
A Gift of the Heart
by Jean Pierre Arboleda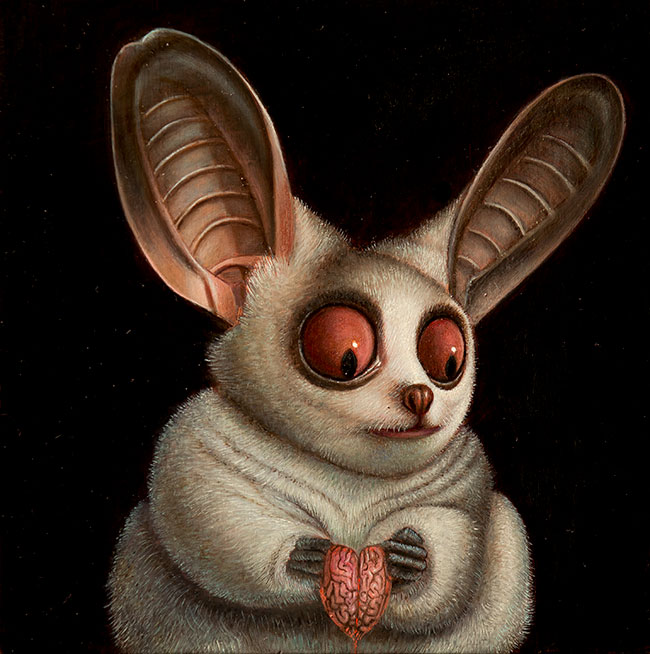 ---
Jean Pierre Arboleda was born in Quito, Ecuador. He grew up fascinated with animals and nature and loved to draw and paint through out his childhood. He moved as a young adult to New York City and received his BFA in illustration at the School of Visual Arts and his Masters degree in fine art at the New York Academy.
Jean Pierre Arboleda's life long passion for animals and nature grew to encompass topics that concerned issues of evolutionary change, environmental toxicity, and war. The very humanoid qualities Jean Pierre gives to his animals invites the viewer be drawn into their soul. The feeling of peacefulness, beauty, struggle, and spirituality coincide to encompass a world where creatures emerge as fellow stewards of the earth. His paintings provoke thought and compassion for our counterparts and encourage us to empathize with their reality as humanity's impact grows ever larger in their world.
Copyright © by Jean Pierre Arboleda